IGNITE Announces Director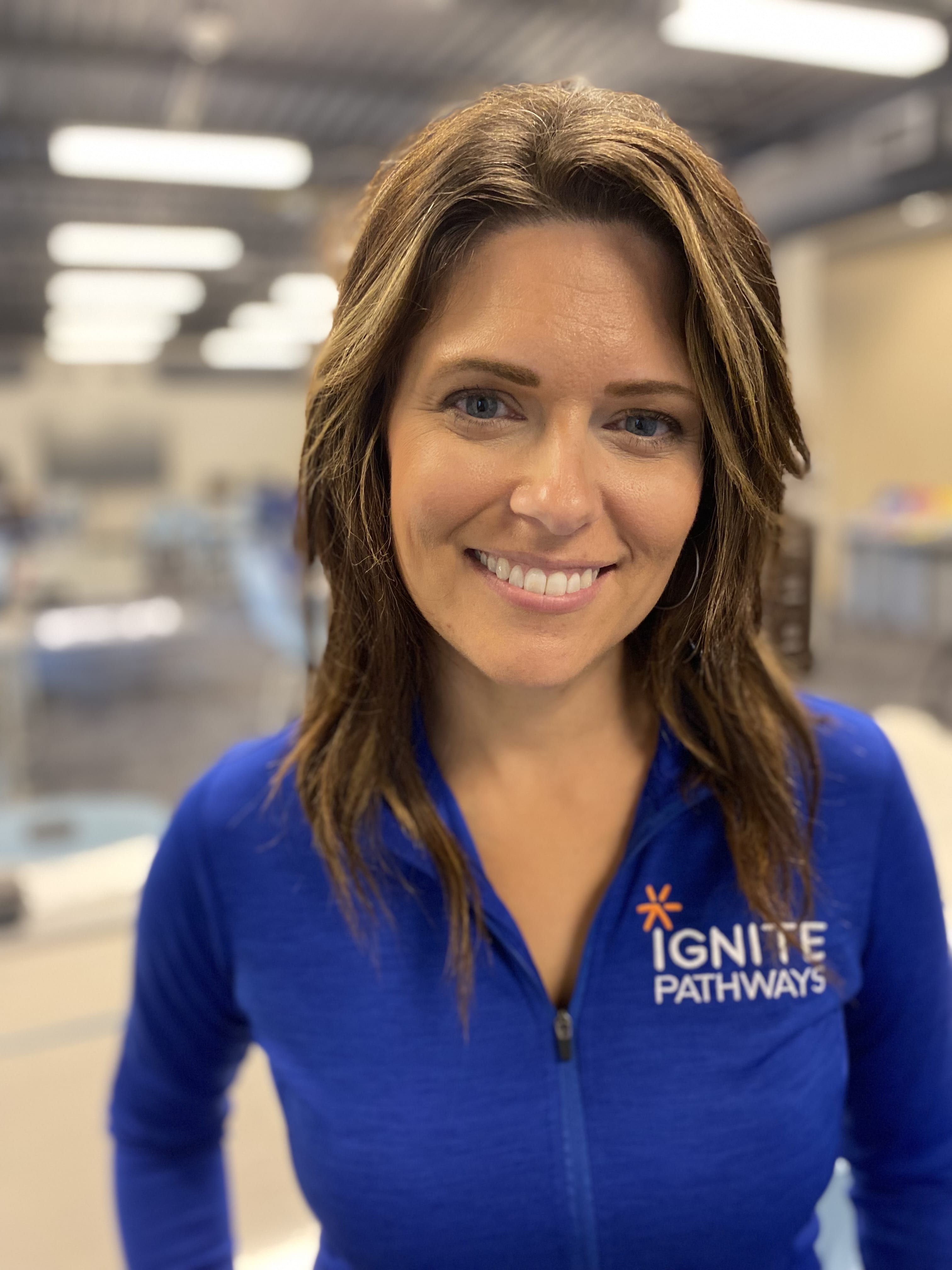 Michelle Barry will assume the responsibilities as Director of IGNITE Pathways while continuing to oversee the curriculum development of the courses. Paul Ridder, the former Director, has returned to industry but will remain a part of the IGNITE team as an adjunct faculty; he plans to teach Engineering and Drafting classes this upcoming year.

Michelle stated, "I was excited about the progress the IGNITE program made during the 2021/2022 school year and look forward to continuing the transformational work with our exceptional team."
Michelle has over 17 years of education experience and has been with the Woodbine Community School District since 2017. Michelle has served as the Curriculum Director of
IGNITE Pathways since 2021. She has enjoyed working with students and families at IGNITE Pathways and is excited about the opportunity to continue to serve Woodbine and the
surrounding communities.

IGNITE Pathways continues to lead the state in its innovative approach to education as students are able to earn core credits through Career and Technical Education (CTE)
experiences. During these experiences, students are able to earn college credits and industry certifications as well as connect with business partners. IGNITE has added over 30
new courses based on student interest and business needs. These courses are open to all 9th-12th graders in the region who are looking for a different educational experienceconnected to value added skills.
Justin Wagner, Superintendent of IGNITE Pathways said, "Paul provided strong leadership for the program, and he will be missed. With Michelle stepping in, she has not missed a beat and brings robust educational credibility. As we develop an education approach that does not exist in its totality, Michelle's passion and expertise is already taking IGNITE to the next level."