Iowa Senator Joni Ernst Visits IGNITE Pathways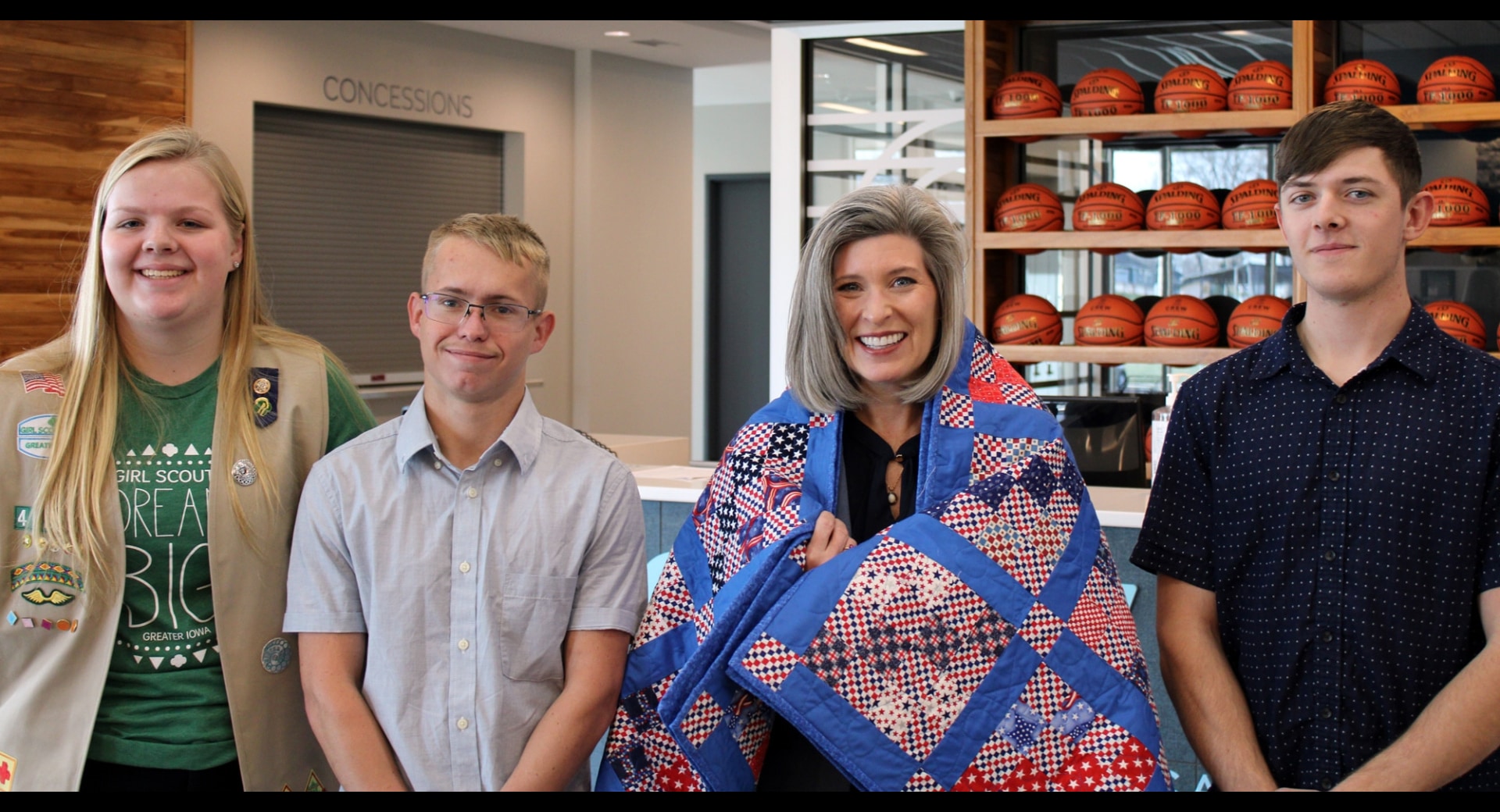 Iowa Senator Joni Ernst recently visited the IGNITE Pathways Career and Technical Education (CTE) Center in Woodbine, Iowa. After a tour of the facility, the Senator enjoyed short presentations from IGNITE students, who shared their experiences with this transformational program and the opportunities it has created.
"IGNITE's vision is to transform education by offering students who 'learn by doing' a path to graduation, as well as technical skills, certifications, and apprenticeships leading to high-demand jobs," shared Paul Ridder, IGNITE Pathways Program Director.
"IGNITE is proud to partner with area businesses and school districts to develop training and education opportunities that help secure careers and meet Iowa's workforce needs.", shared Ridder. Students in IGNITE Pathways can learn trades including Cyber Security, Aviation, Engineering, CNA, Construction, HVAC, Social Media Marketing, Welding, and more.
Claire Ryerson, a social media marketing student currently enrolled in the IGNITE Pathways program stated, "I want to thank all of the businesses and community members for supporting us. I would also like to thank Senator Ernst for joining us and listening to our stories to help support our program."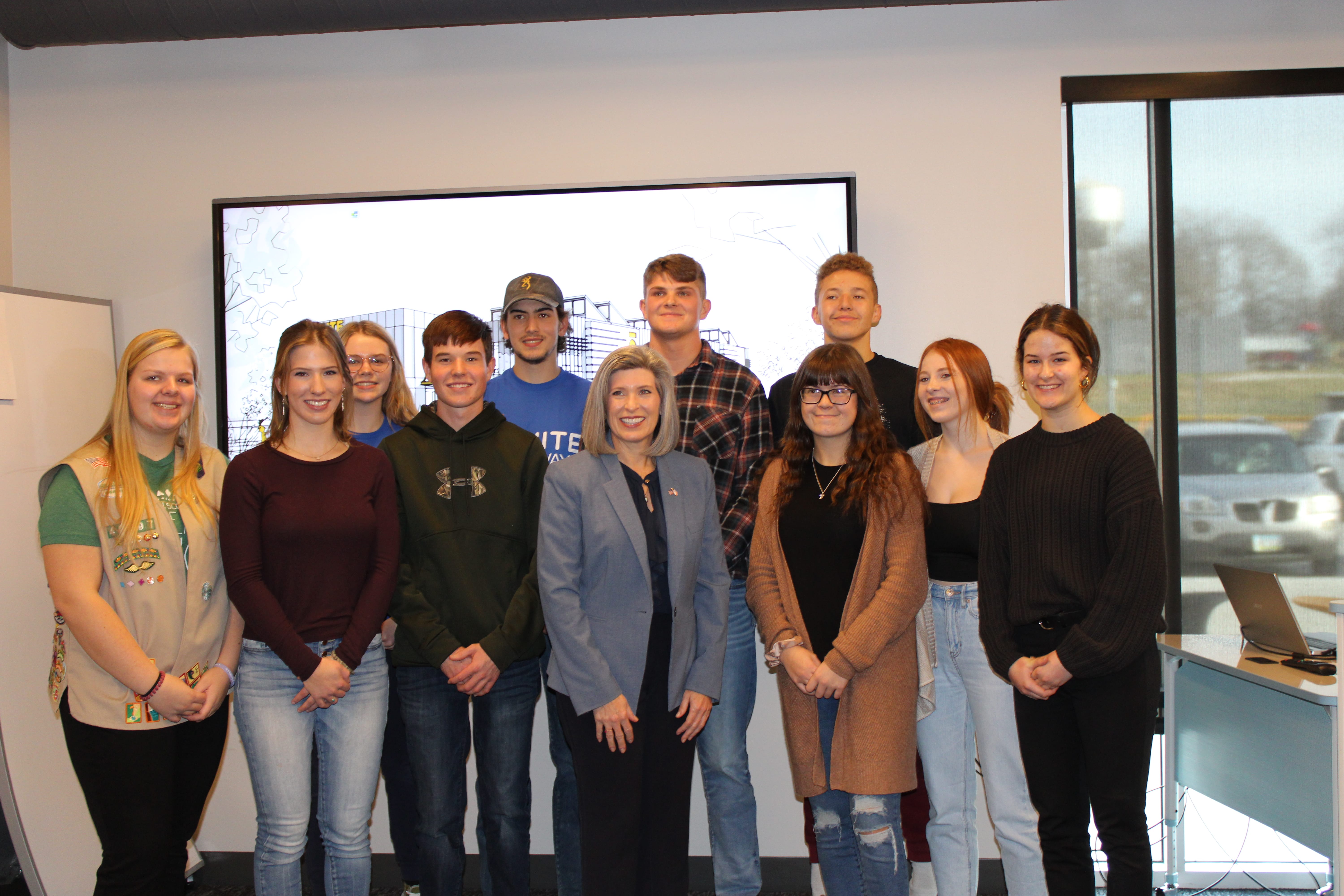 After hearing the student presentations, Senator Ernst commented, "The IGNITE Program is incredible; I'm blown away! To be able to see this type of engagement in our high schools is phenomenal. Many hard skills have been lost and we need to make sure we are helping to develop them with this type of program."
"IGNITE students will be that much further ahead when they go to college or go into the workforce. I am very thankful that you have that opportunity right here in Woodbine, Iowa." said Ernst.
The Senator also learned about the third and final phase of the IGNITE Pathways vision which includes a 45,000 sq foot, two-story building slated to open in 2023. This final phase will provide expanded educational opportunities for students in the region that will not only allow them to learn and earn but will also address skills gap shortfalls currently being seen across the Midwest.