Parent Night March 8, 2023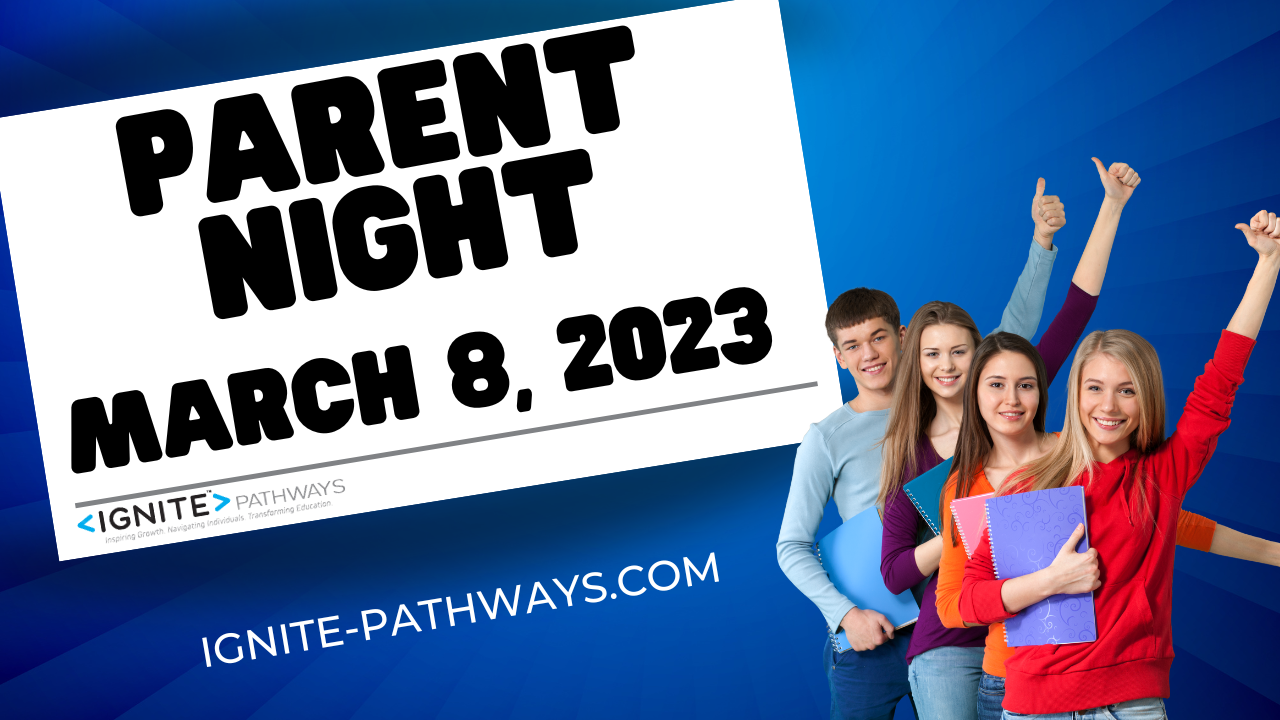 Did you know that IGNITE Pathways Career and Technical Education Center offers a first-of-its-kind curriculum that provides opportunities for students to earn core credits through CTE experiences in Southwest Iowa?
Students are able to earn English, Math, Science, and History credits while learning skills in their CTE classes.If you'd like more information about the IGNITE Pathways programs of study, join us on parents night!
IGNITE Pathways CTE parent information night!
When: Wednesday, March 8, 2023 from 6:00-7:30PM
Where: IGNITE Pathways (CREW Center) 601 Snyder Road, Woodbine Iowa 51579
Who: Parents and students from Harrison, Shelby, Crawford, and Pottawattamie counties interested in learning about IGNITE Pathways -- grades 7-12
Information to be shared: Building updates, 2023-24 programs of study/courses for 9-12th grades, Spark Academy information for 7-8th grades