Storm Lake School District Partners with IGNITE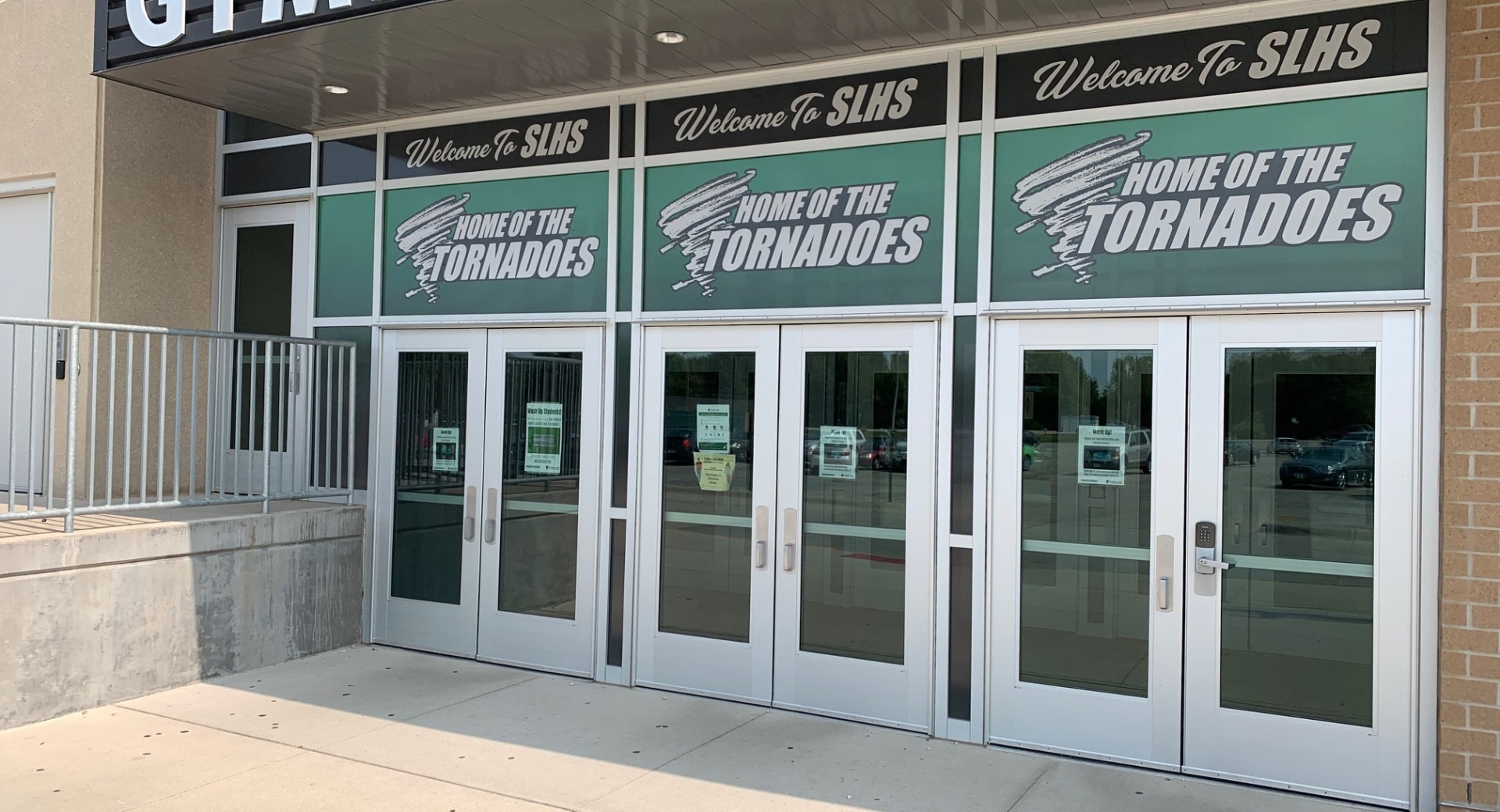 Published in the Storm Lake Times
Storm Lake School District will become part of a high school pilot program that allows students to obtain credits in the four core areas through career and technical courses, among others.
Supt. Stacey Cole said the district's program will look like Woodbine School District's IGNITE Pathways program, which has been operating for a year. Woodbine Supt. Justin Wagner told The Times the district's program allows students to "meet graduation requirements more efficiently while acquiring immediate value-added skills needed by business and industry."
Essentially it's a response to students who struggled in the traditional core system. In Woodbine's program, Cole noted, students can obtain core competencies in geometry through building trades.
Wagner said the first year has already delivered "tremendous results" for non-traditional students.
"It allows students to earn all four core area credits through a competency based educational approach," Wagner said. "Additionally, we are creating programs to meet business and industry needs. This not only provides instant value for businesses, but according to the National Association of Career and Technical Education, it reduces drop out rates, increases graduation rates, lowers suicide rates and provides higher self efficacy for students."
Cole envisions the district implementing Woodbine's program, but extending it to the district's expanding network of elective courses the board has authorized year after year.
Writing and delivering a speech for environmental sciences class could qualify for the district's required public speaking course.
Credit for a podcasting class could also qualify as an English credit.
Internship experiences at workplaces could qualify under all four subjects.
"The possibilities are really endless," said Cole, who added the program could be a gateway to an honors course system.
A seven-member board at the high school is drafting a policy for what experiences in non-core courses can qualify in core courses, said Assistant High School Principal Mike Cameron. What qualifies will reflect Iowa Core standards, he noted.
The cost of the program wasn't specified at Wednesday night's board meeting. Cole noted the district's share will be financed through its teacher leadership grant funding stream. The board authorized four new hires to help steer the program in its infancy.
"The approach is your four core subjects: math, science, reading and social studies, having the same expectations in competency, but a new way of how you obtain credit," Cole said. "It allows us to meet the needs of students beyond just sitting in the chair."
Wagner, the Woodbine superintendent, credited Storm Lake for being the second district in the state to implement the program, a "first for the state of Iowa in scope and effectiveness," he said.
"The program being developed by Dr. Cole, her team and the Woodbine Community School District is a game changer for education," Wagner said. "Stacey's leadership in starting this program will put Storm Lake in rare company in terms of being able to add relevance and high level skills for students."