Supporting our IGNITE Champions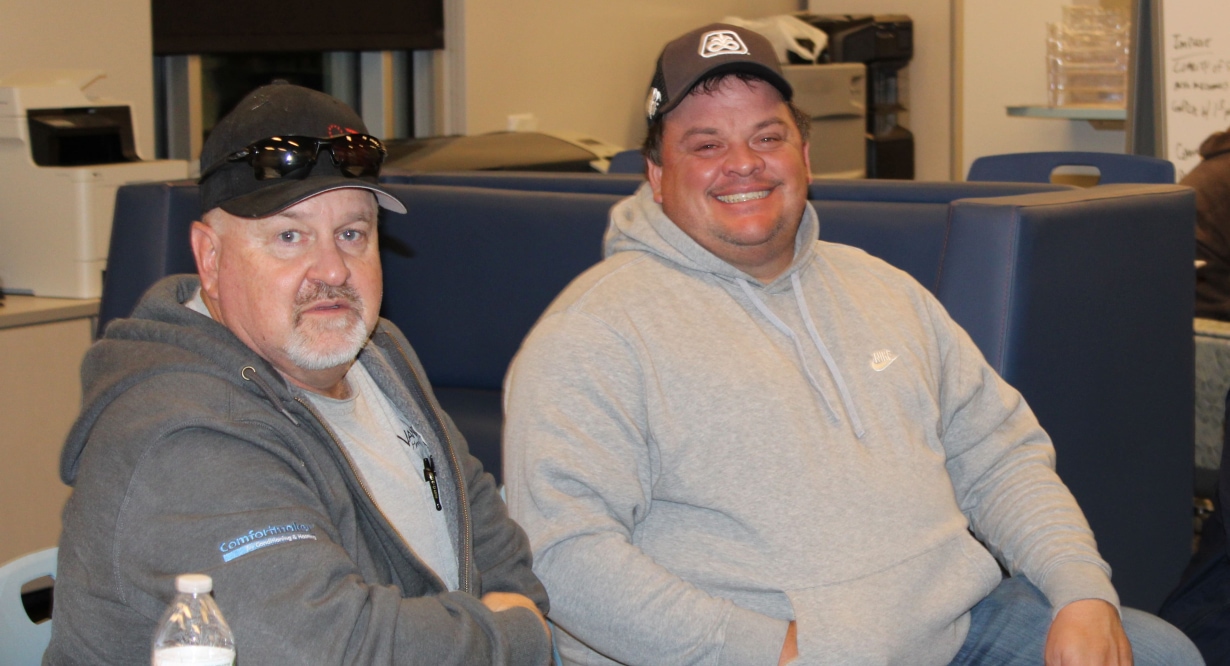 We choose to call our students Champions because we believe that they are leaders in the classroom, our community, and in their own lives. They are taking a bigger role in their education and championing their own path.
That said, the amazing results our Champions create through IGNITE would not be possible without the amazing team of instructors that lead our Champions through their hands-on experiences in the IGNITE program.
So it's only fair that we have a fitting name for the instructors in the program too, right?
We call them Navigators.
Our instructors are not traditional teachers. They aren't leading our Champions through a textbook or a series of fill in the blank tests.
In fact, they don't even tell our Champions exactly how to learn what they need to know.
Instead, they listen to our Champions and support them in finding their passions and giving them hands-on experiences that they wouldn't normally see during a school day. These experiences in turn empower our champions to want to learn more.
Experiences like:
Our Aviation Navigator Curtis Lee taking our Champions flying
Our Agriculture Class going to the Ag Expo in Lincoln to see the latest trends
Our Welding Champions visiting Sullivan Supply and Tommy Gate to see manufacturing in action and how welding jobs fit in
They are Navigators for our Champions as they create their unique, customized path through the IGNITE program.
In a sentence..
Our Navigators (instructors) support our Champions (students) as they are empowered to navigate their own path through hands-on experiences and Challenges.
Whew! That's a mouthful!
Interested in becoming a Navigator or supporting our Champions?
Reach out here to connect and get more details!