Unity Ridge and IGNITE Pathways Establish Partnership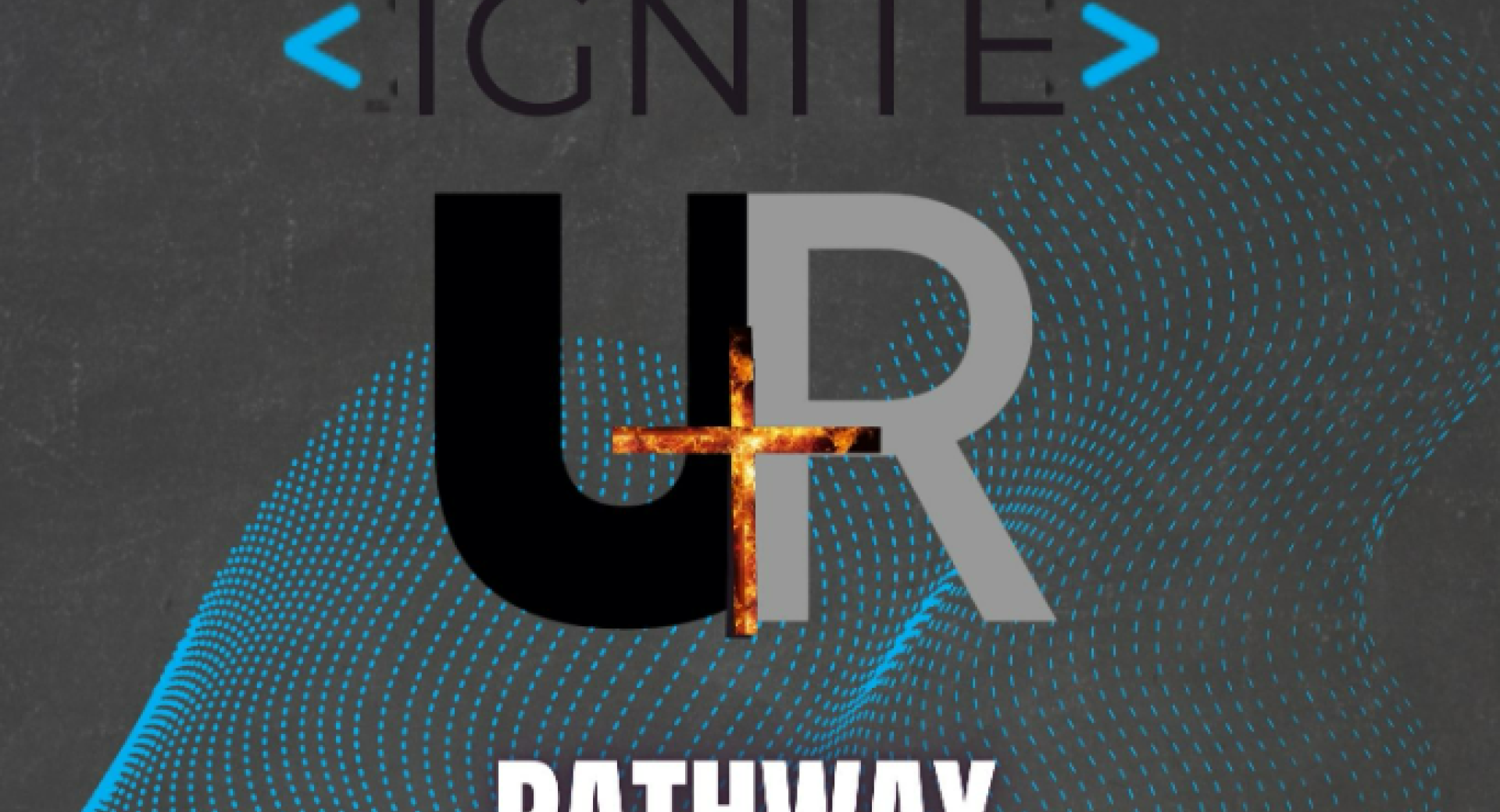 WOODBINE, IOWA – Students attending Unity Ridge during the 23-24 school year will have the opportunity to attend IGNITE Pathways in an exclusive partnership established between the two organizations. Both school boards approved a memorandum of understanding to move forward with this partnership for students.Unity Ridge believes God is at the center of all academics and extracurricular activities. The mission statement at Unity Ridge focuses on equipping all for a lifetime of Christ-centered learning, leadership and loving service. The organization focuses on educating in light of God's word. Tami McCollough, a Unity Ridge board member said, 'we are so excited about this partnership with Ignite Pathways. We truly believe that this transformation in education will be extremely beneficial for our kids at Unity Ridge. It has been our goal for a very long time to start a Christian high school in Denison and with the help of Mr. Wagner and his team, we are able to offer an incredible parent choice! Our youth will spend less time sitting in a classroom and have more time to work towards the path God is calling them to follow. We will help IGNITE their Pathway in life, as they are taught how to use their talents in a way that is pleasing to our Lord and Savior."

IGNITE Pathways Regional Center (IPRC) is the first of its kind program in the state that is transforming the educational experience for 7-12th grade students. There is programming offered in six different technical pathways with over 80 courses available that allow students to explore potential career paths, earn industry certifications and receive core credit (English, math, science and social studies credits) along with community college credit towards graduation. This hands on learning approach is offered through courses such as Aviation, Graphic Design, Police Science, Athletic Performance, Emergency Services, Computer Programming and Robotics to name a few. All students will be experiencing these courses in a brand new, 45,000 square foot facility, tailored to meet the personalized needs of students. Equipped with over $3 million in state of the art simulators, the experience at IGNITE is changing the educational landscape. Michelle Barry, the IGNITE Pathways Director said, "our IGNITE Pathways team is excited for the partnership opportunity with Unity Ridge. We look forward to collaborating with the Unity Ridge team to navigate students' individualized learning paths through career exploration, involved learning, and industry partnerships." There will be a parent information meeting on Wednesday, May 24th from 6:00 – 8:00PM at the Zion Gym. All are welcomed to attend.
For more information about the project, please contact:
Michelle Barry, director, IGNITE Pathways
Email: mbarry@ignite-pathways.com
Phone: 712-647-3526